August 2016 - Polperro Net Loft, Restored!
August 1. 2016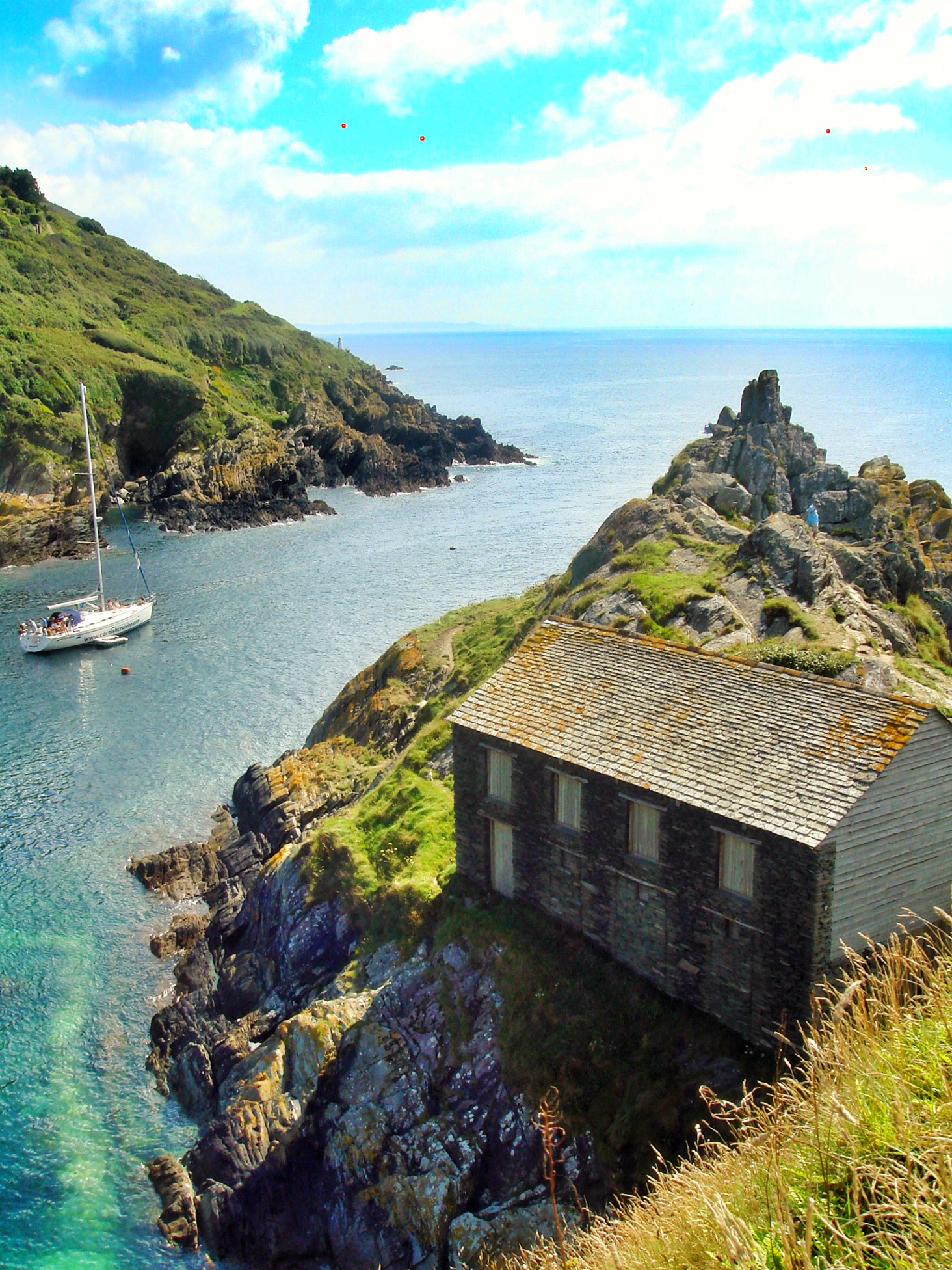 The iconic Net Loft, standing on the rocks just at the entrance to Polperro outer harbour is an oft-photographed building, and must feature in an awful lot of holiday snaps albums, but has always been relatively derelict close up.
Not any more. For the last twelve months the National Trust have been involved with a full restoration. This grade II listed building, once thought to be a Chapel and dating back 200 years, had fallen into disrepair, but is now fully restored and ready for opening. The building now has its own solar panel power source and low power LED lighting, and will be a community centre and host exhibitions and local information.
More details can be found here.